Who are we
Maingriz is a team of artists established by two brothers natives from the south of France. The twins grow up in the Harley environment, experiencing from a young age the Art of Graffiti. Since 2012, the Team has chosen to display their Style and Art on another form of medium than walls.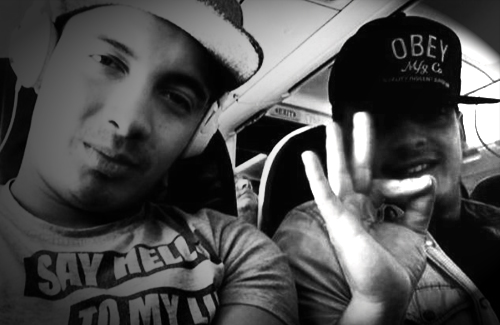 Respecting the work of every tattoo artist, they draw on demand any types of projects all around the world; image, tattoo or logo for particular individuals or corporations attracted by their style, but also for several overworked fellow tattoo artists.
Maingriz also collaborates with numerous international artists on many projects; prints, sculptures and clothes, which are displayed in the store.
For each project, artists take the time necessary to create unique and stylish drawings. The potential changes can be made on demand, until the drawing is completed.
Maingriz remains at your disposal if you have a project you wish to put on paper, so please feel free to contact them.